 PARTNERS AND SPEAKERS INCLUDE

SIGN UP TO RECEIVE EXCLUSIVE EVENT DOWNLOADS & UPDATES
ADD ENTIRE TRACKS TO YOUR CALENDAR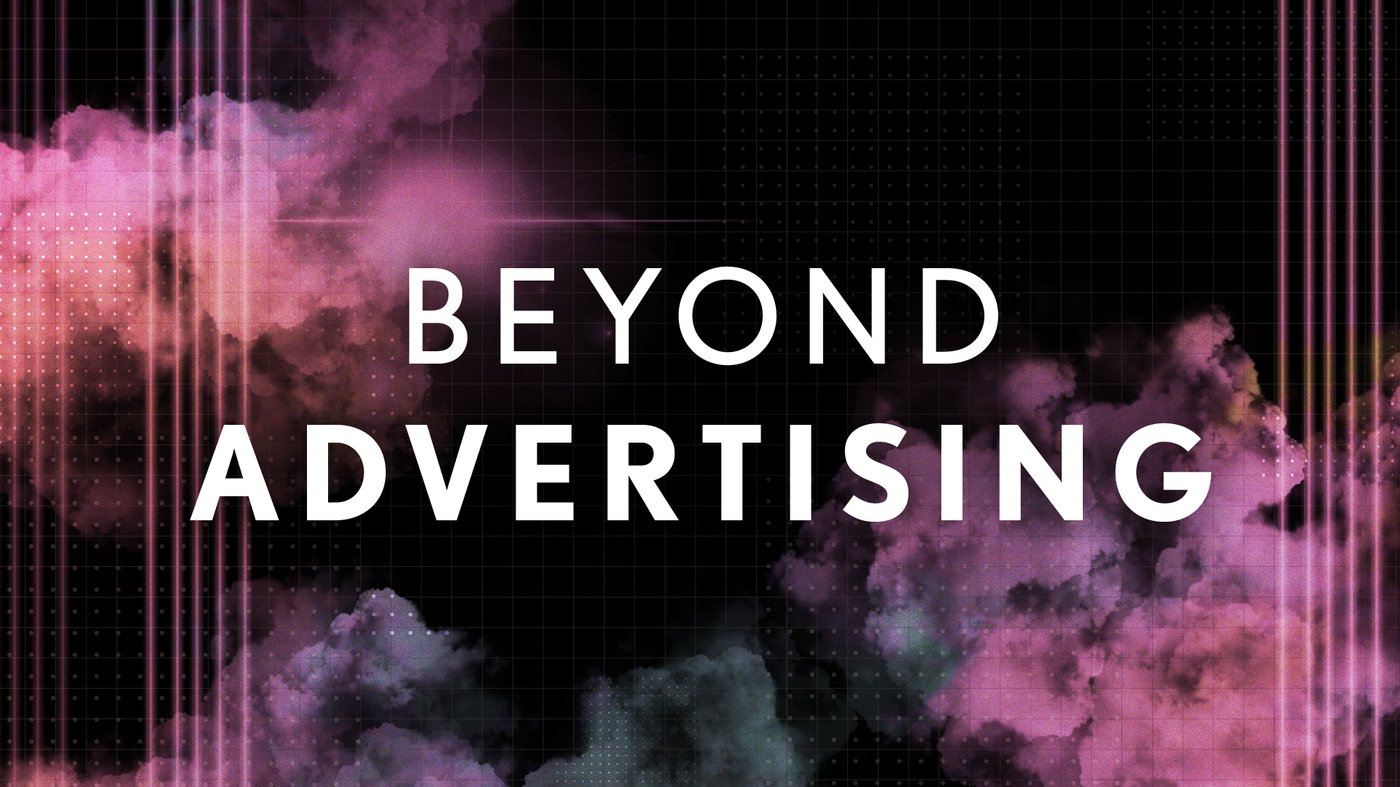 Join the creative talent and strategic minds that bring big brand ideas to life across the Marketing and Advertising industry as they discuss everything from storytelling to building worlds in The Metaverse.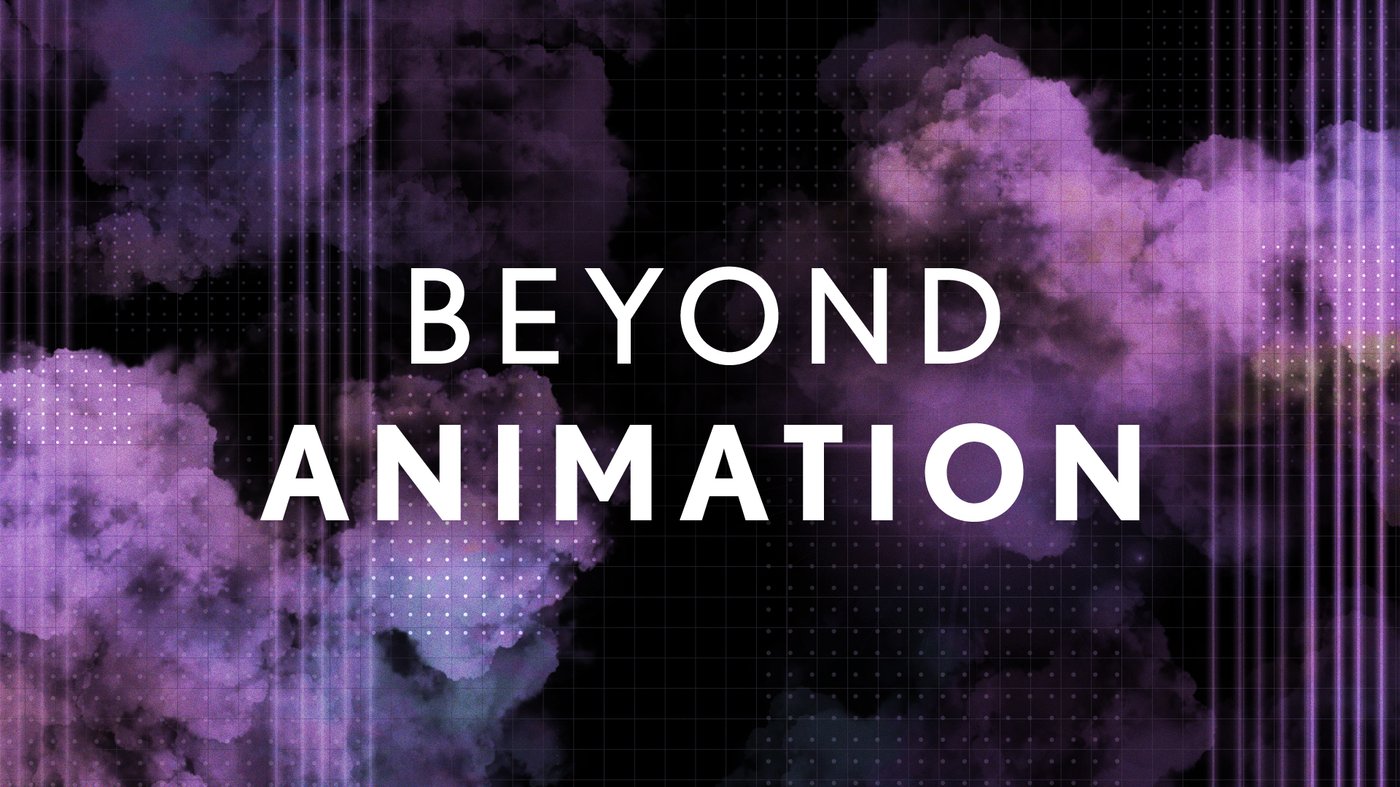 Insights into the world where imagination has no boundary. Join those at the forefront of crafting the world's most iconic animated stories.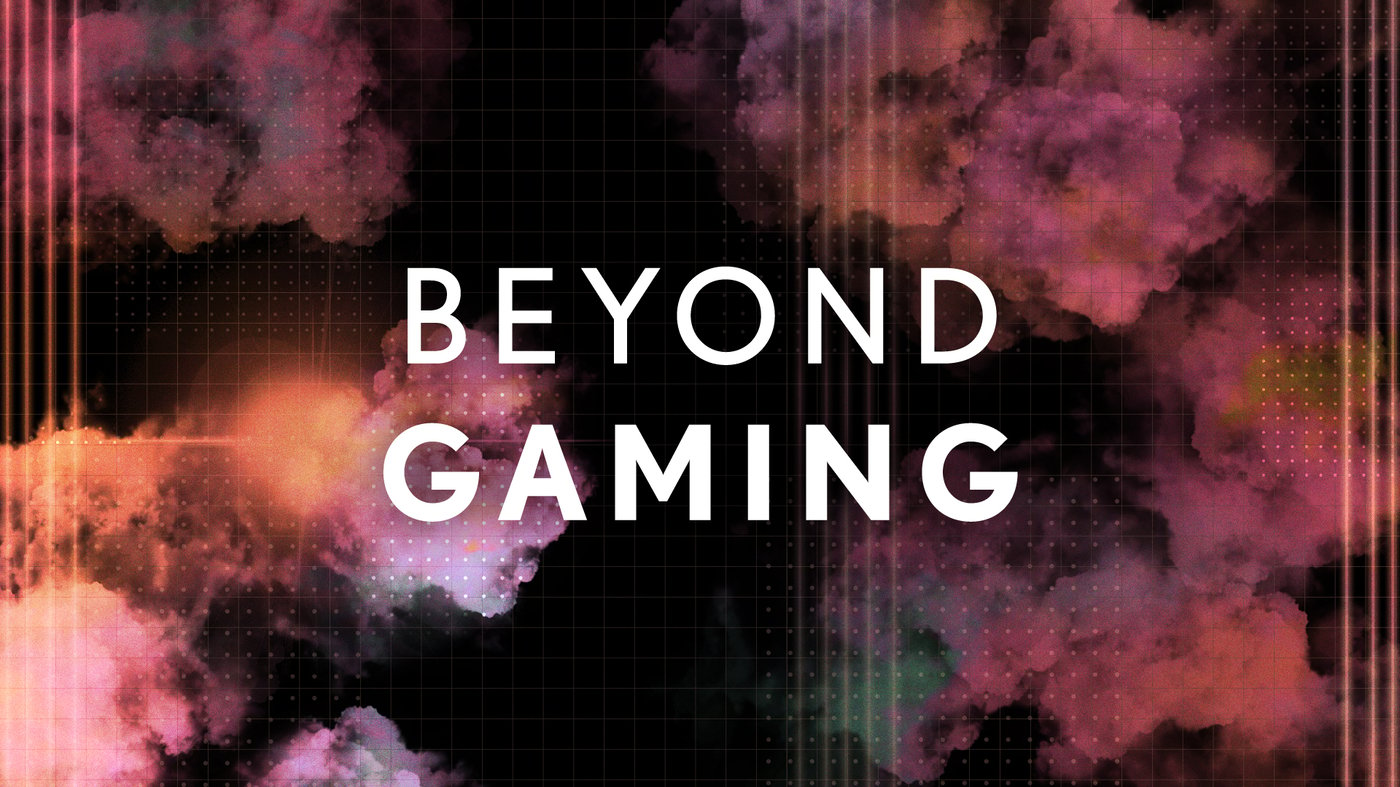 Leading partners and talent within the gaming world discuss the state of the gaming industry: from building games to marketing them.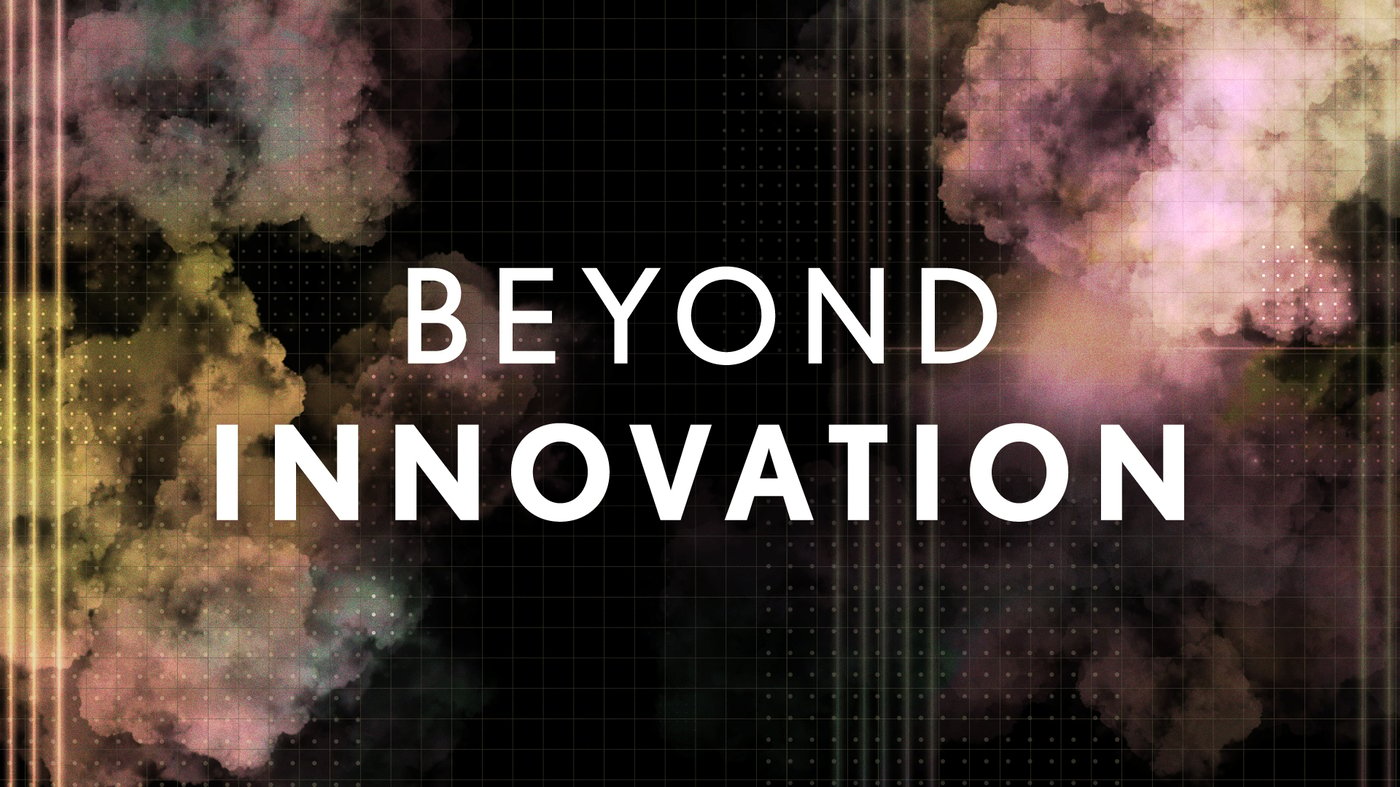 Insights and demonstrations of the core technologies that are powering and evolving the creative industries across entertainment and brand marketing.